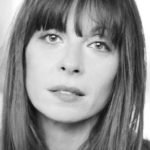 Quel bonheur de séjourner à la Bastide Perchée pour découvrir Aix-en-Provence et ses environs !
J'ai choisi la suite Black & White, et j'ai adoré sa déco sobre et épurée. La petite terrasse privative est agréable et ombragée.
L'année prochaine, je compte réserver la Cocoon : je rêve de prendre mon bain dans sa baignoire surélevée…
Ronan et Fanny sont des hôtes merveilleux, c'est mieux qu'à l'hôtel…
Céline - Paris, France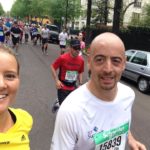 J'avais envie de faire une surprise à ma femme, différente des endroits plutôt "roots" où je l'emmène habituellement.
La Bastide Perchée est un havre de paix, un endroit qui appelle à la volupté.
On a passé un séjour merveilleux dans la chambre Eclipse, tout en transparence et lumières. Je crois que je vais avoir du mal à lui proposer un plan camping sauvage avant quelques temps…
Claude - Neuilly-sur-Seine, France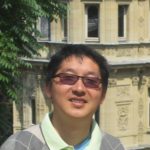 We live in New York and the pace of the city is quite tiring.
I spent 5 days in La Bastide Perchee with my wife, and we love the place ! Fanny and Ronan are wonderful guests, available and with the right advice for sightseing, restaurants, etc.
We will definitely come back next year, maybe in another room !
Wunna - New York, USA